Shopping List
ShoppingList_RecipeName
View Recipe>>
Ingredients
Shopping List
YOUR SHOPPING LIST IS CURRENTLY EMPTY
Plan Your Meals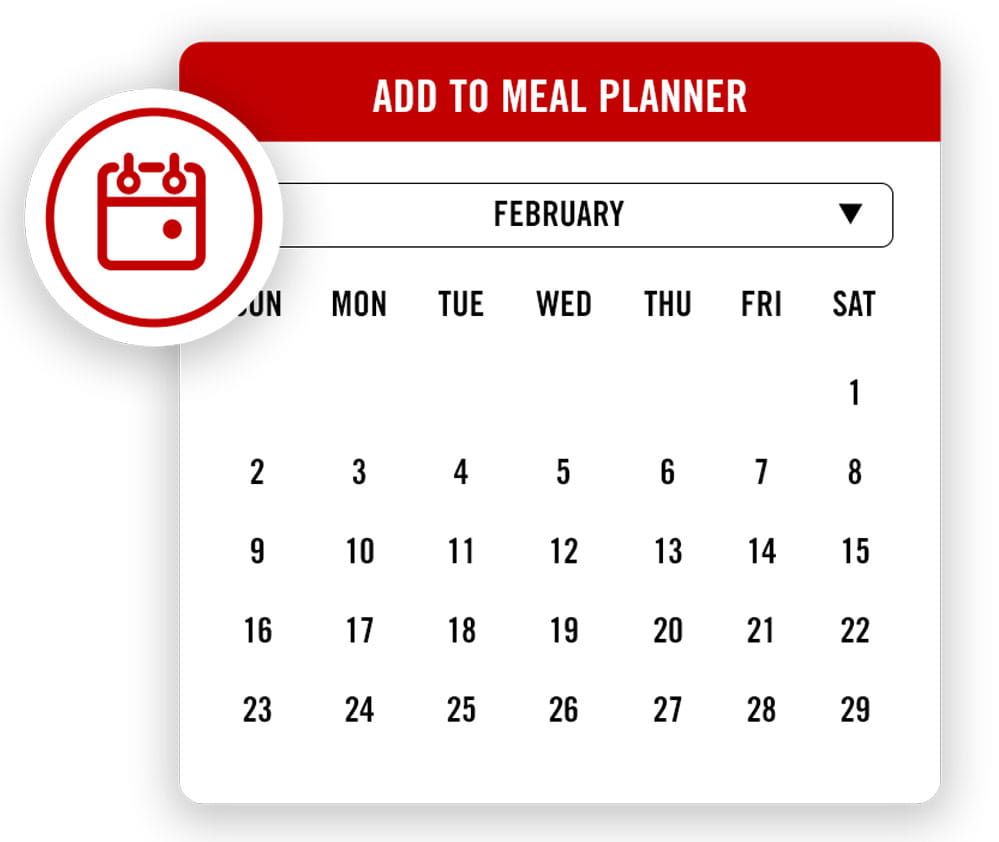 Go To Meal Planner
Tips & Usage Suggestions:
Candy Cane Finishing Sugar
Candy Cane Cookies
Beat 1 stick softened butter and 1/2 cup confectioners' sugar with electric mixer until light and fluffy. Stir in 1 egg and 1/2 tsp vanilla. Gradually mix in 1 1/2 cups flour and 1/4 tsp salt until well blended. Scoop dough by the tablespoonful and form into candy cane shape. Arrange on parchment-lined baking sheet about 2-inches apart. Bake in preheated 350°F oven 15 to 20 minutes, or just until set but not browned. Cool on wire rack. Meanwhile, mix 1/2 cup confectioners' sugar and 1 tbsp water in a small bowl. Dip tops of cooled cookies into glaze. Sprinkle with Candy Cane Finishing Sugar. Let stand until glaze is set. Makes 16 cookies.
Candy Cane Bark
Line shallow baking pan with parchment paper. Melt 8 oz dark chocolate according to package directions. Spread melted chocolate onto prepared pan, spreading into an 8x10-inch rectangle. Refrigerate 15 minutes or until set. Meanwhile, melt 8 oz white chocolate according to package directions. Spread white chocolate over chilled chocolate in pan. Sprinkle with 2 tbsp Finishing Sugar. Cool completely. Break into pieces to serve.
Tips:
Use finishing sugar to rim glasses for holiday cocktails.
Mix into pancake or waffle batter.
Sprinkle on top of hot chocolate or frosted cupcakes, cookies, and chocolate mousse.
.
Ready to try some new flavors? Shop now!