Shopping List
ShoppingList_RecipeName
View Recipe>>
Ingredients
Shopping List
YOUR SHOPPING LIST IS CURRENTLY EMPTY
Plan Your Meals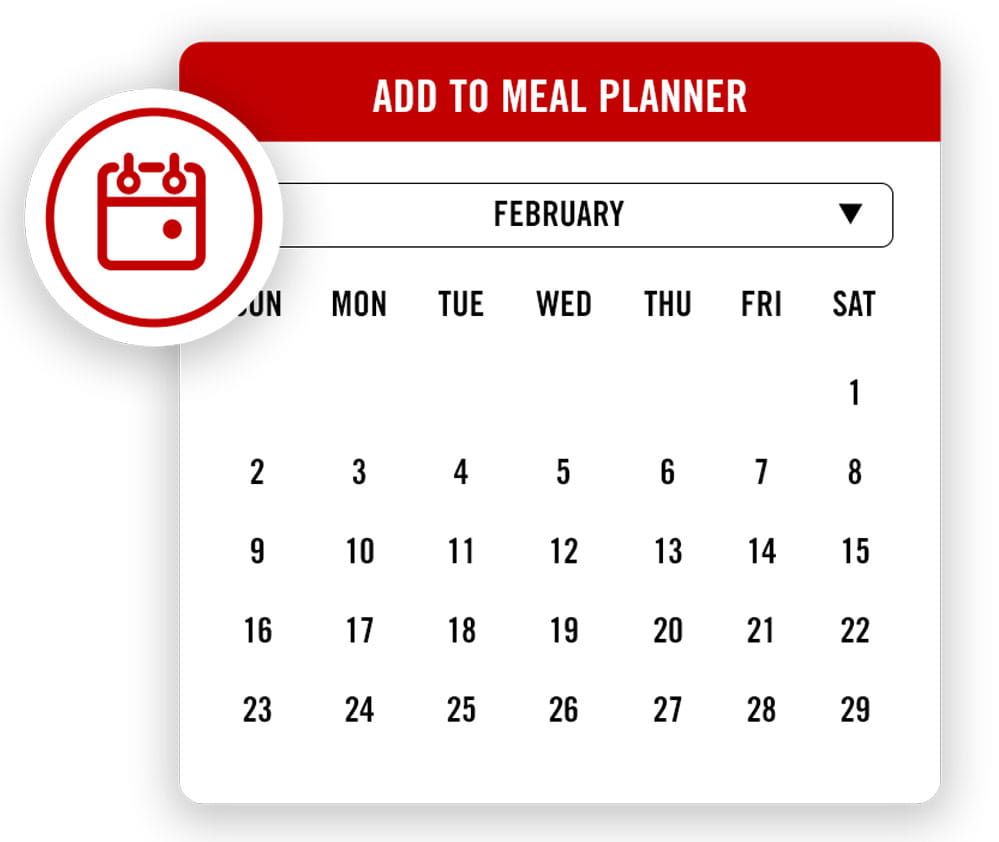 Go To Meal Planner
Tips & Usage Suggestions:
Barbeque Potato Chip Seasoning
Extra Crispy Barbeque Potato Chunks
Cut 1/2 lb. potatoes into 1-inch chunks. Toss potatoes with 2 tbsp oil and 2 tsp Seasoning. Arrange in a single layer on large sheet pan. Roast in preheated 425°F oven 35 to 40 minutes, flipping halfway through. Remove from oven. Sprinkle with 1 tsp Seasoning and a season with salt, if desired.
Barbeque Snack Mix
Mix 2 cups rice squares cereal, 1 cup mixed nuts, and 1 cup mini pretzels in a large bowl. Mix 3 tbsp melted butter, 1 tsp Worcestershire sauce, and 1 tbsp Seasoning in small bowl; pour over cereal mixture. Toss to coat. Spread onto sheet pan and bake in preheated 250°F oven 1 hour, stirring mixture every 15 minutes. Remove from oven and sprinkle with additional 1 tbsp Seasoning.
Tips:
Toss with popped popcorn.


Sprinkle 1 tbsp. Seasoning per 1 lb. chicken breasts or thighs before grilling or baking.


Mix with sour cream for a quick dip for chips or veggies.


Ready to try some new flavors? Shop now!