Mexican Cuisine
Take a peek inside Mexico's pantry: you'll find a host of vibrant, colorful ingredients that are used to add bold flavor to south-of-the-border favorites. Keep cumin, oregano and ground chipotle on hand to make Mexican meals any night of the week.
Baked not fried, these Beef Chimichangas are an easy way to bring Tex-Mex flavor home. Pile seasoned meat into warm flour tortillas, bake until crispy and top it all off with guacamole and sour cream.
Ingredients
Step-by-Step
Step 1: Preheat oven to 425 degrees. Heat one tbsp. oil in large sauté pan. Add beef and cook.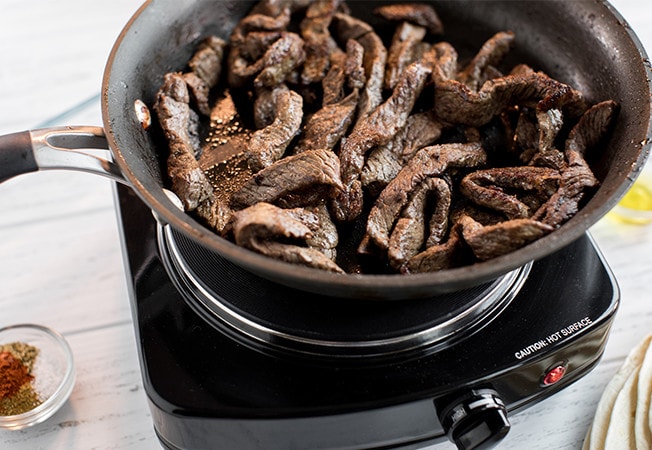 Step 2: Add vegetables, salt and spices.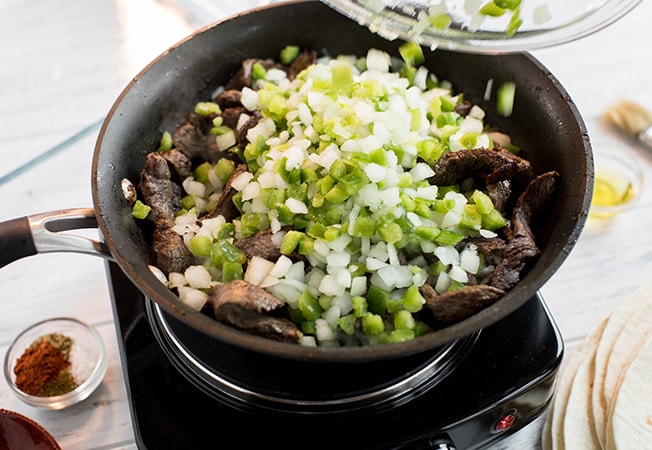 Step 3: Cook another two minutes or until vegetables are tender. Remove from heat.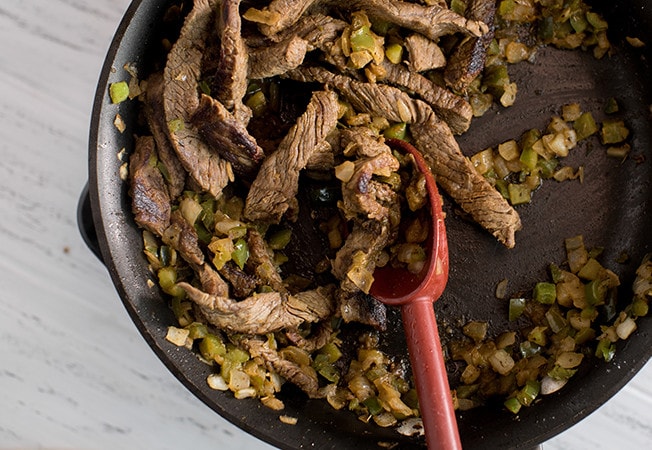 Step 4: Warm tortillas as directed on package to soften. Fill each tortilla and place them seam-side down in lightly greased baking dish. Brush each with oil.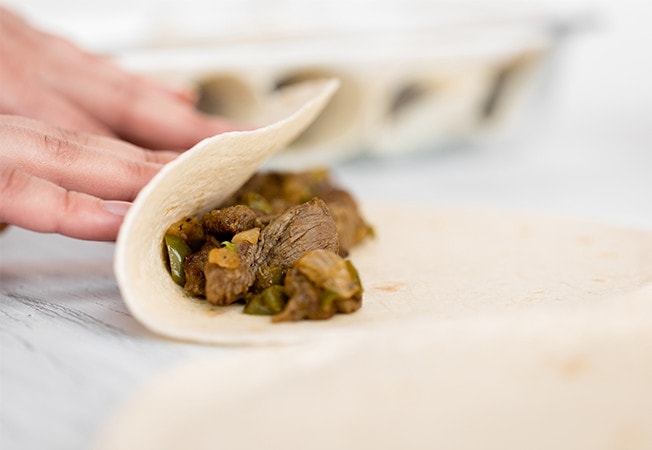 Step 5: Bake in 425 degree oven for 15-20 minutes or until golden brown.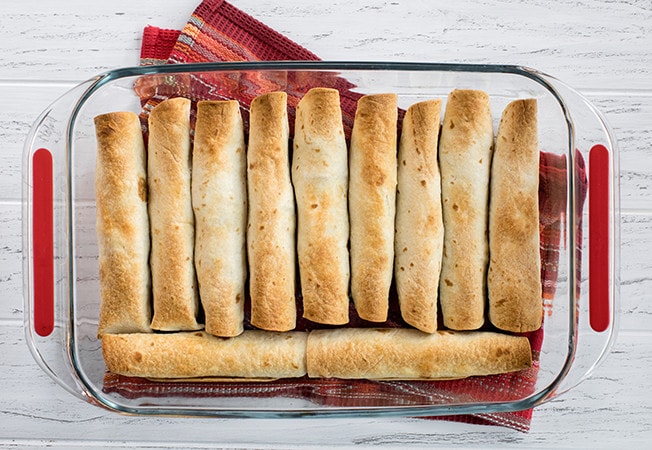 Step 6: Serve with guacamole or sour cream if desired.